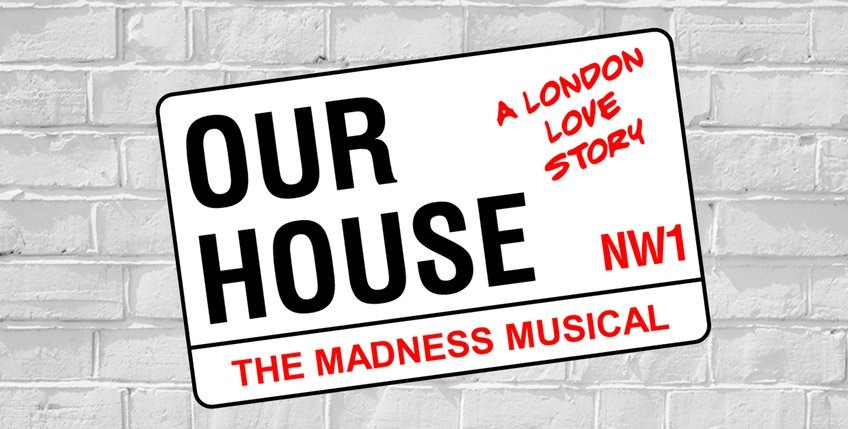 OUR HOUSE' THE MADNESS MUSICAL
SENIOR SUMMER SCHOOL AUDITIONS & WORKSHOP
aged 12-21
Packed with high energy Madness songs, a fast paced storyline and energetic dances, guaranteed to have audiences on their feet!!
Workshop style auditions will be held at the Merlin Theatre on Sunday 23rd April 2023
No experience necessary – Songs and Dances taught on the day
Summer school dates 7th-19th August 2023
Cost of Summer School £145 to be paid in two instalments.
JUNIOR SUMMER SCHOOL
Skills Week & 'Our House '- The Madness Musical
7-11 August & 14-19 August (if taking part in the performances)
For ages 7-12 years.
This year's junior summer school is very exciting as we combine a skills week with a guest appearance in the senior production of 'Our House' enabling the younger students to perform for three nights in this popular high energy musical.
Week one (Monday 7th – Friday 11th August 10am – 2pm, or 10am-12.30pm for the just the skills week) will consist of morning classes in dance, acting and vocal techniques.
After lunch we will rehearse the 'Our House' dance routines that will be performed with the older cast.
Timings are yet to be announced for the week of 14-19th August. The students will be needed during the evenings of 17-19th August with estimated finishing times of 9.30pm.
The workshop will cost £100 to be paid in two instalments for the full course, or £45 for the skills week, there is a sibling discount of £75 / £30.
email tri.arttheatreschool@gmail.com for a registration form.