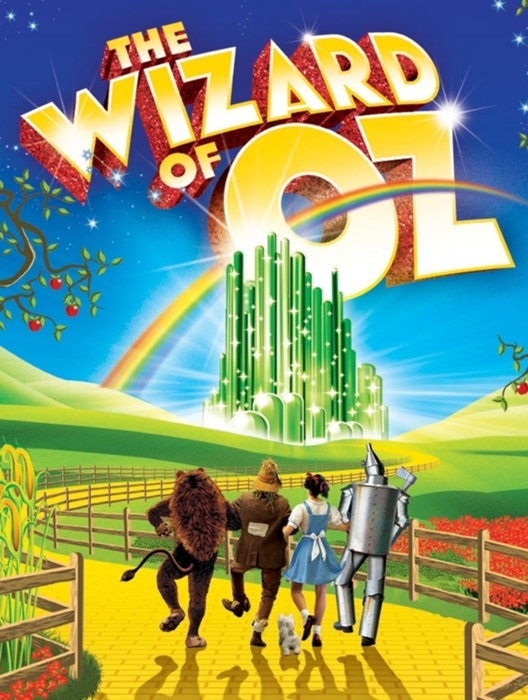 Wizard of Oz Youth Edition Summer School Audition Date: Sunday 12 June Workshop dates: 8-18th August
For ages 8-16 years old
After a tornado whisks her away to the magical land of OZ, young Dorothy Gale teams up with a Scarecrow, a Tin Woodsman and a Cowardly Lion to find the mighty Wizard of Oz who can send her home. Along the way, they must avoid the clutches of the Wicked Witch of the West, who is trying to steal the mysterious magic slippers that once belonged to her evil sister but are now on Dorothy's feet. Dorothy eventually learns just how magical friendship can be and how wonderful it can feel to go home again. Featuring classic song and dance routines from the film, this youth edition is perfect for our summer school students.
Audition: Sunday 12 June 10am -2pm at the Merlin Theatre. Auditions will be in a workshop style. Click here https://docs.google.com/document/d/1zpkapg7eKIGbnx34uhXwtFPCE425N9EpdxrIGih-qk4/edit?usp=sharing or Email tri.arttheatreschool@gamil.com to request a registration form.