Principal (Miss Bell)
Amy Morgan-Bell, RAD RTS, ISTD DDE, AArts, Bsc(Hons)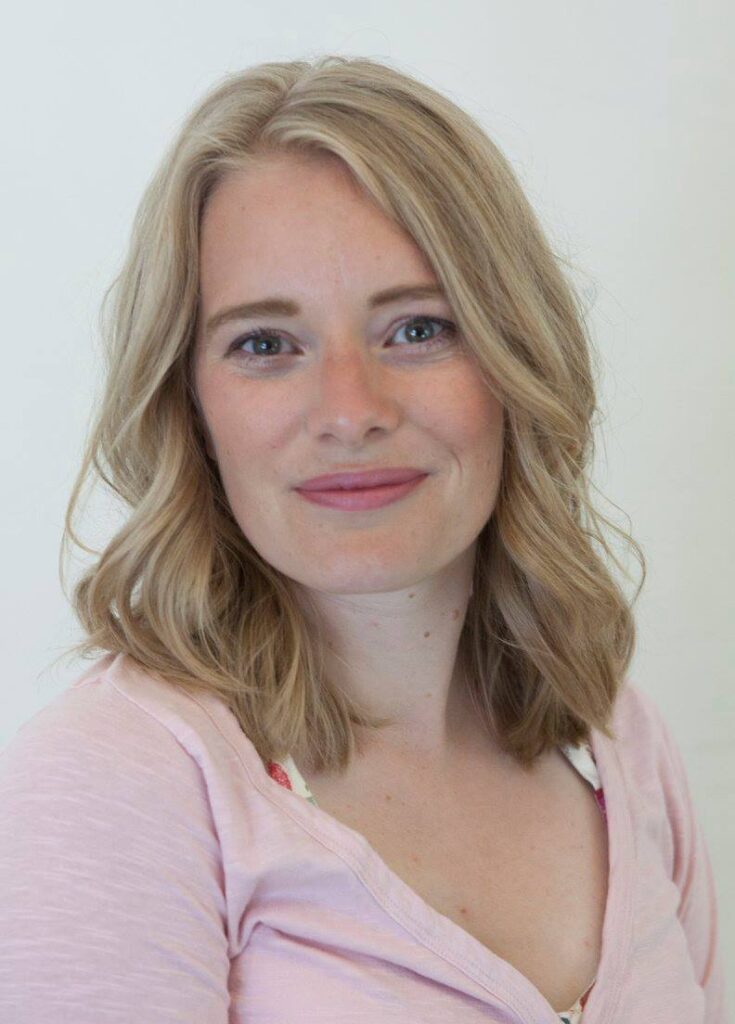 Amy is a trained and qualified teacher with the Royal Academy of Dance (rad.org.uk), the Imperial Society of Teachers of Dance (istd.org.uk) and Acrobatic Arts (AcrobaticArts.com) and has over 10 years experience of teaching across Somerset. Amy trained locally at Bristol College of Dancing and at the London Royal Academy of Dance, where she received the best in quality of training to pass onto her pupils. After a spell of professional dance in ballet and contemporary, Amy returned to her roots in Frome and trained as a ballet teacher.
Amy is fortunate to have been mentored by some of the most elite teachers in the UK and overseas, who have inspired her to maintain a high standard of dance tuition for her many pupils, of which many have gone on to higher education organisations, and indeed into the professional world of dance. She works closely with professional dance companies in order to provide a wider platform for her students to perform, and to maintain strong links with the professional dance industry.
When she is not teaching, Amy is often found working as a well reputed and award winning choreographer, or at home with her band of lovely boys: husband, baby and dog. Amy aspires to create a centre of top quality dance tuition where students thrive on a warm, inspiring and creative atmosphere, and are enabled to achieve success whether it is in examination results, higher education, performing and self development.
Artistic Director
Claudia Pepler FRSA, BA(Hons)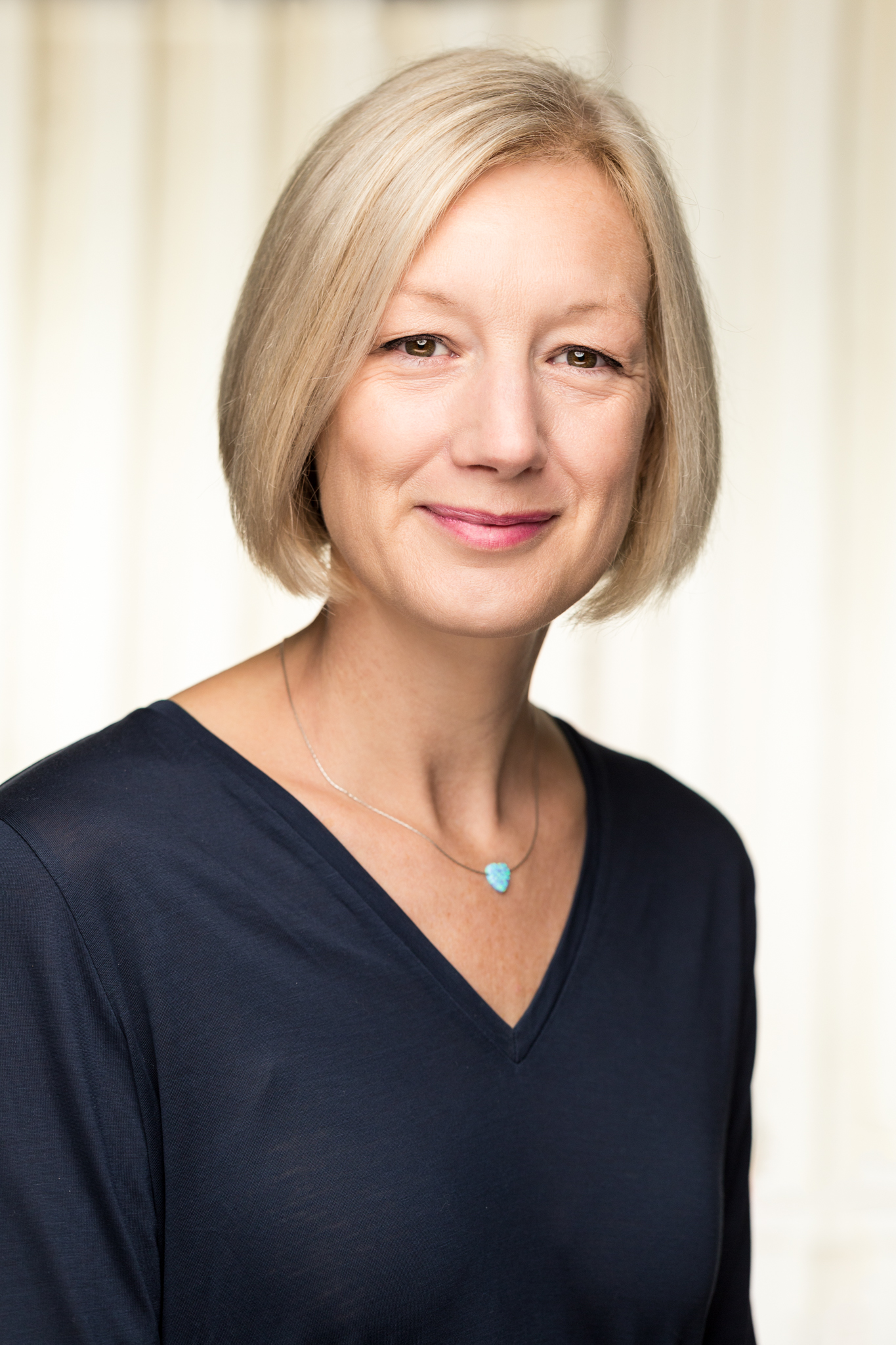 Claudia has over 27 years experience as performer, director, writer and producer of theatre. She specialises in working with community groups and young people, winning many awards for her work over the years.
She is based at the Merlin Theatre where she has worked for 21 years, 11 as Artistic Director. She previously taught A Level and GCSE Drama, but now concentrates on non-curricular based teaching.
Claudia is passionate in her belief that art should be for everyone; "It is our job to nurture and support young people to be creative and to innovate, in order to produce quality work, thus helping shape a sustainable future for the arts."
Claudia is a Fellow of the Royal Society of Arts.
Dance and Musical Theatre Teacher
Eloise Kilkelly-Doyle, BA(Hons)
Eloise has trained all her life as a dancer, both locally in Frome, at Bath Dance College, where she obtained a BTEC Diploma in Musical Theatre and, at Falmouth University where she studied for her BAhons degree in Dance and Choreography. Eloise joined the Tri.Art team in 2020, where she quickly became a much loved teacher across all genres and ages within the school, specialising in Contemporary Dance, Musical Theatre and nurturing our Junior Ballet dancers.
Eloise is also a well reputed choreographer, working at Frome's prestigious Memorial Theatre for their Spellbound group and FMTC group. When she is not teaching or creating dances, Eloise can be found on stage in various local productions.
Dance Teacher
Catherine Lewis, ISTD DDE, AARTS
Before joining us at Tri.Art, Miss Catherine ran a successful Berkshire based dance & performing arts school under the name Dance Arts Academy, and with the help of her teaching team, provided professional dance training to over 200 pupils each week. Catherine found her passion for dance at the tender age of 3 with the inspiring Jill Morgan School of Dancing in Wokingham, and pursued her training in Classical Ballet, Tap, Jazz and Modern until she reached 18.
Her study of dance continued at University, and following several years developing her skills as an Assistant Teacher, Catherine completed her Imperial Society of Teachers of Dance 'Diploma in Dance Instruction' in Tap and Modern Dance, with the highly regarded Linda Sweetzer Teacher Training College.
As part of her quest for continuous professional development, she has recently become a certified Acrobatic Arts Instructor, an Alixa Flexibility Certified Instructor and undergone specific training with the ISTD with regard to teaching dance in primary schools.
Catherine has spent the last 25 years sharing her love of dance with the next generation, visiting pre-schools and nurseries, teaching and choreographing for a plethora of dance schools and performance groups, preparing hundreds of students for their ISTD exams, and entertaining countless children at birthday parties! Long may the fun continue….

Performing Arts Practitioner
Dora Bishop, FRSA, MA, BA (hons)
Dora joined the Tri.Art Team in 2022 as our Musical Theatre leader.
An experienced teacher and coach, Dora has worked both in school and theatrical settings for ten years. After leaving school, Dora attended the International College of Musical Theatre (previously named The American Musical Theatre Academy) where she trained both in London and New York. This led to several years performing in touring theatrical productions, working as a professional singer and teaching in schools and theatres around the South West.
Leaving teaching to gain more knowledge about theatrical techniques, Dora graduated from Bristol Institute of Performing Arts in 2020 with a First-Class BA Honours degree in Musical Theatre. Following that, she gained a Masters degree in Musical Theatre from prestigious Royal Welsh College of Music and Drama, specialising in Mezzo-Soprano voice.
Dora recently took on the exciting role of Director for Spellbound, Frome Musical Theatre Company's Youth Section. A Fellow of the Royal Society of Arts, Dora is passionate about developing children's confidence and helping them discover their voice in a safe, supportive and inclusive environment.
THEATRE WORKSHOP LEADER:
Georgiana Nielsen-Toy
Georgiana is an experienced actress in film, stage and workshop environments. She has been running drama clubs for children between the ages of 6-14 for 8 years. Her first love is acting but she likes to diversify and transfer her knowledge and skills to many artistic disciplines. Her classes include skills in Physical Theatre, mime, film, script work, music and dance.
As well as teaching she writes, directs and produces film and theatre including: a full-length feature film called "Animal" Beyond 3000, the radio version can be heard on Frome FM at:
http://frome.fm/programmes/drama-audiobooks-and-stories/beyond-3000/, The Golden Nucleus; the original music she composed can be heard at: www.myspace.com/scholion/music/songs, and a historical ghost play, which was performed for the Frome Festival in 2016.
Georgiana also runs an actors agency and continue to make film shorts and actors show reels.
---
Contemporary Dance Tuition:
Eleanor Duval
The dance academy are very proud to have Eleanor Duval from the Mark Bruce Dance Company providing a unique Cunningham based Contemporary dance class for ages 14 years to adults. Eleanor grew up in France and trained at the Hamburg Opera in Germany and Rambert School in London, before performing with The Mark Bruce Company in the productions of Sea of Bones in 2006-07, Love and War in 2010 and Made In Heaven in 2012. She worked with Dansconnect performing works by Scott Ambler, Jonathan Lunn, Nikki Smedley, Yael Flexer, Kenneth Tharpe, Mark Bruce and Richard Banks as well as various productions at Glyndebourne Opera and The Royal Albert Hall.
---