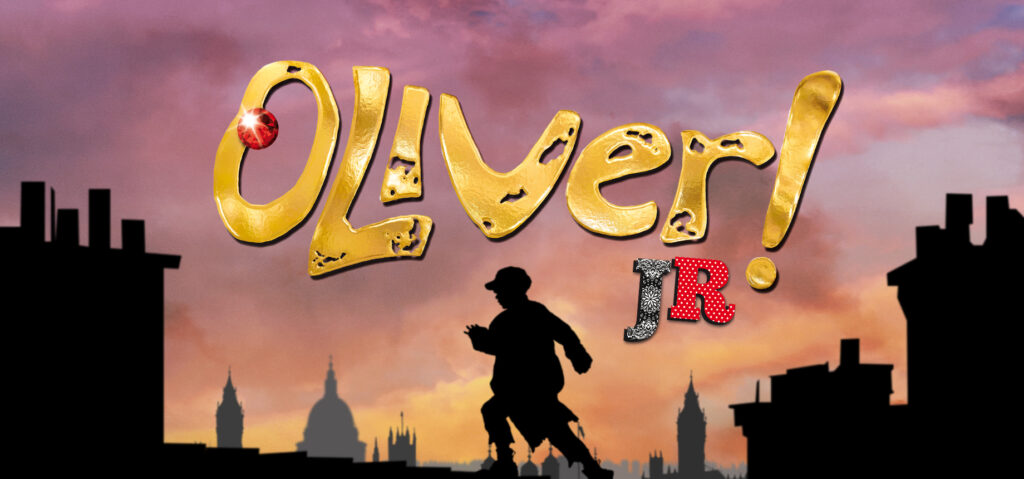 Oliver! Jr. Summer School
9-21 August
For ages 10-16 years old
The Broadway Junior adaptation of the classic novel and award-winning musical springs to life with some of the most memorable characters and songs to ever grace the stage.
Auditions will be held in advance at the Merlin Theatre on Sunday 18th July 9.30am.
A registration form and £50 deposit will be required in advance.
The cost of the two week workshop will be £135, it can be paid in two installments.
Performances will be on 20 and 21st August.
Download registration form here:
https://docs.google.com/document/d/1zpkapg7eKIGbnx34uhXwtFPCE425N9EpdxrIGih-qk4/edit?usp=sharing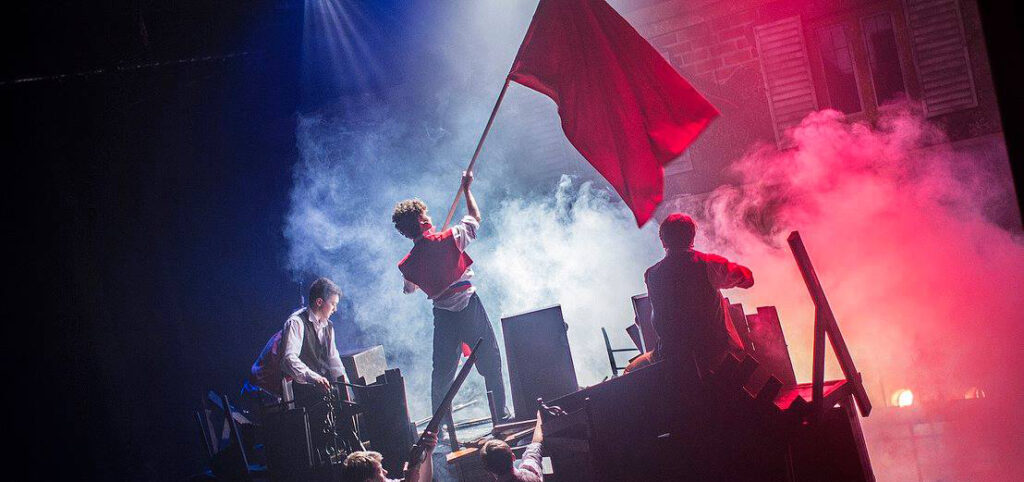 Musical Highlights Evening – Sr. Summer School
9-14  August 2-6pm
For previous cast members and new students age 12 plus 
We will choose a selection of our favorite songs, dance routines and scenes from three of our award winning musicals to create a beautiful, nostalgic evening of live musical theatre, showcasing the incredible talent of past and current students, many of whom have gone on to train or work professionally in the creative industries.
We couldn't be more proud…
Download a registration form here. A £25 Deposit will be required. Total cost of the workshop is £50. Download the registration form here:
https://docs.google.com/document/d/1B9x1EoA_LaEYsX_6CsCoLFzYhNY3LffYwv4GpWg9wFM/edit?usp=sharing